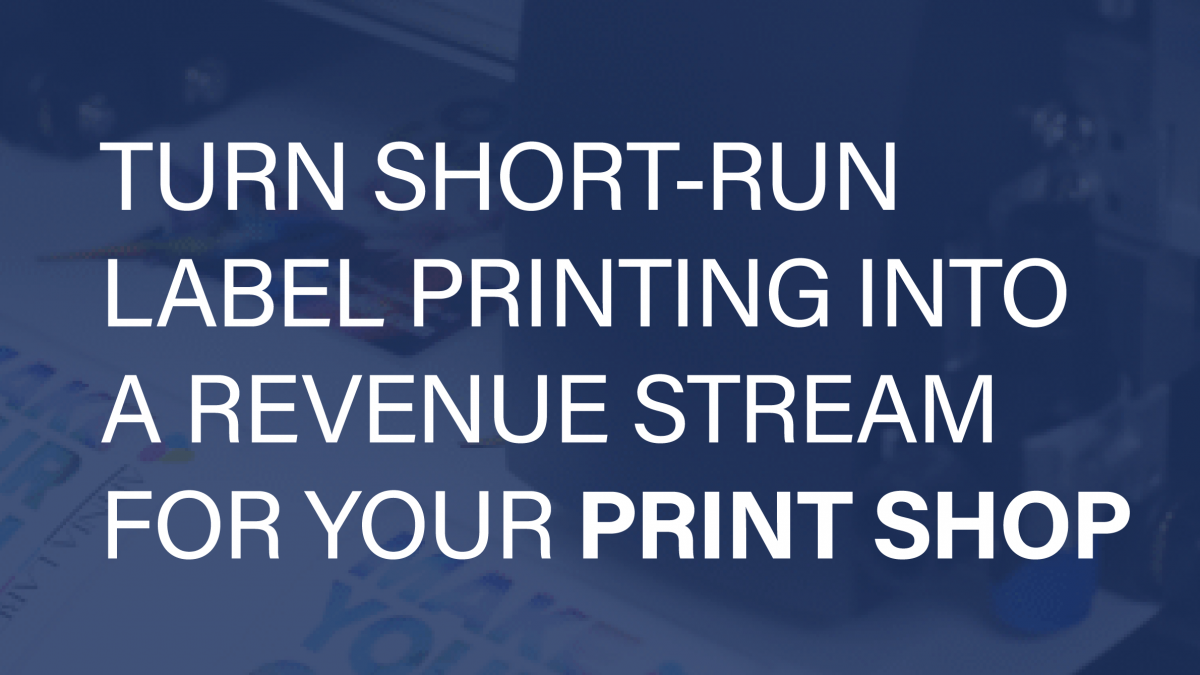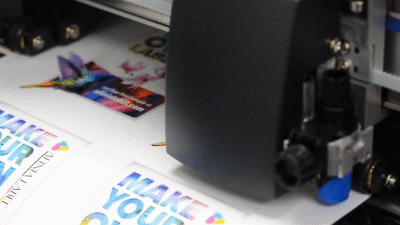 With an Afinia color label printer, print shops of any size can change low-volume label orders into a high-margin revenue stream.
Custom Label Printing Options for Print Shops
Custom label requests are a challenge for many print shops. From low-volume orders to rush jobs, it's hard to fulfill those needs when you outsource label printing to another shop or converter. This is because ordering from a converter comes with shipping delays, lack of quality control and thin margins.
The other option is the print the labels yourself, which is usually the more profitable choice. Many print shops choose to print labels on a laser printer using label sheets.  While this method allows you to use the equipment you already have, it sacrifices flexibility. You are limited to using the sizes you can find from sheet label suppliers, and printing labels smaller than 2 inches in nearly impossible with this method.
Produce labels in-house with an Afinia label printer – For a relatively low investment, you can print and finish custom roll labels and stickers yourself and create an additional revenue stream for years to come. Print service providers are using digital label printing and finishing to make 35-45% or more in profit on label orders. Return on investment is fast and the benefits are many.
Label Printing & Finishing
The printing and finishing combo of one of Afinia's Memjet-based label printers and a DLF-220S offers supreme flexibility and affordability for print shops to produce custom labels of any size and shape.
Printing is done digitally from almost any software quality and highly accurate shape cutting is handled via a simple PDF file. No physical dies or changing of tooling is required to cut custom shapes, including kiss cuts, complex cuts, and perforations.
Add Short-Run Label Printing to Your Offering
For under $30k, you can provide your customers with quality custom labels and stickers quickly and efficiently. Others in the print service industry have created an additional revenue stream by printing and finishing short-run labels in house.
Find an Afinia Printer for Your Print Shop
Afinia label printers have helped countless businesses bring their label printing in-house. Their low price point, quality printheads, and industry-low ink cost make label printing affordable for businesses of all sizes.